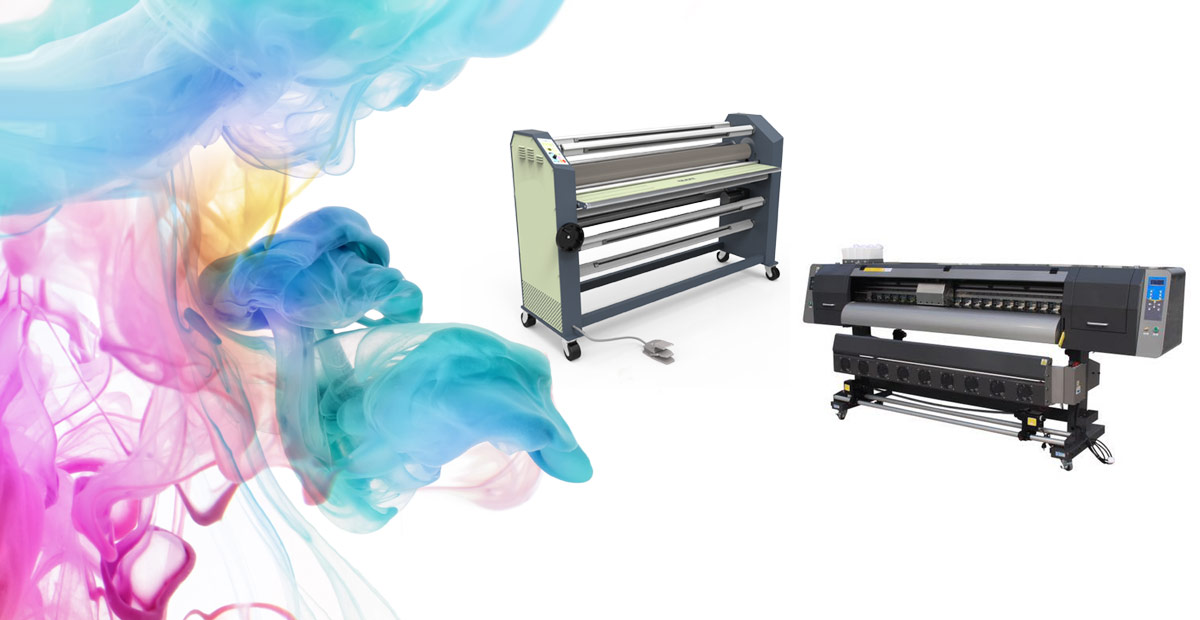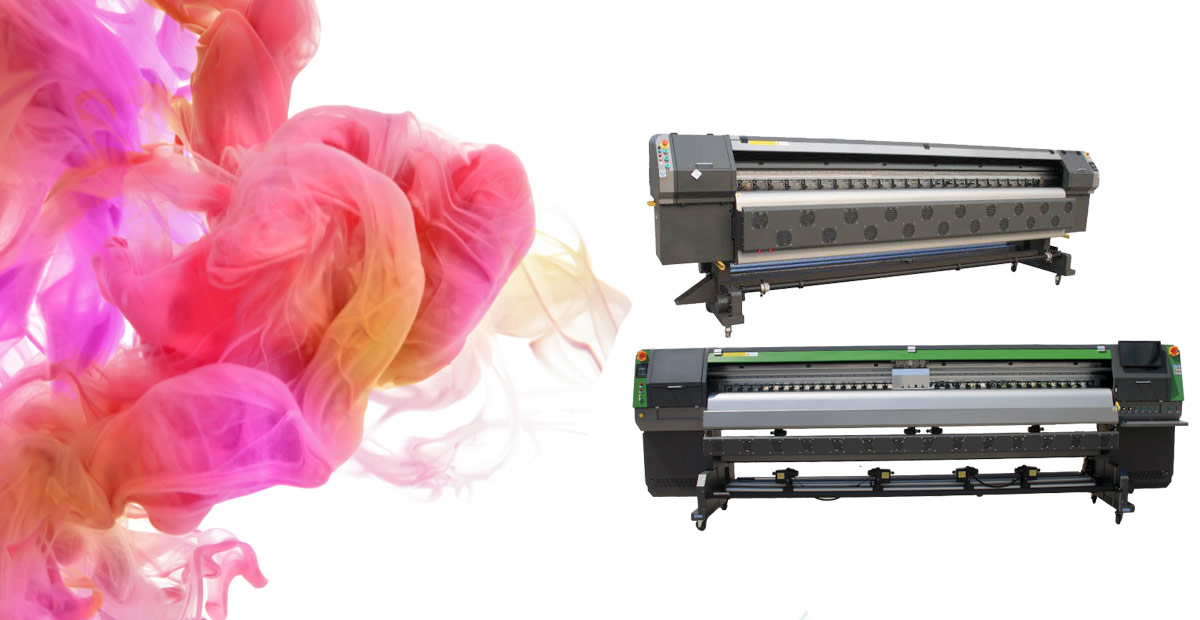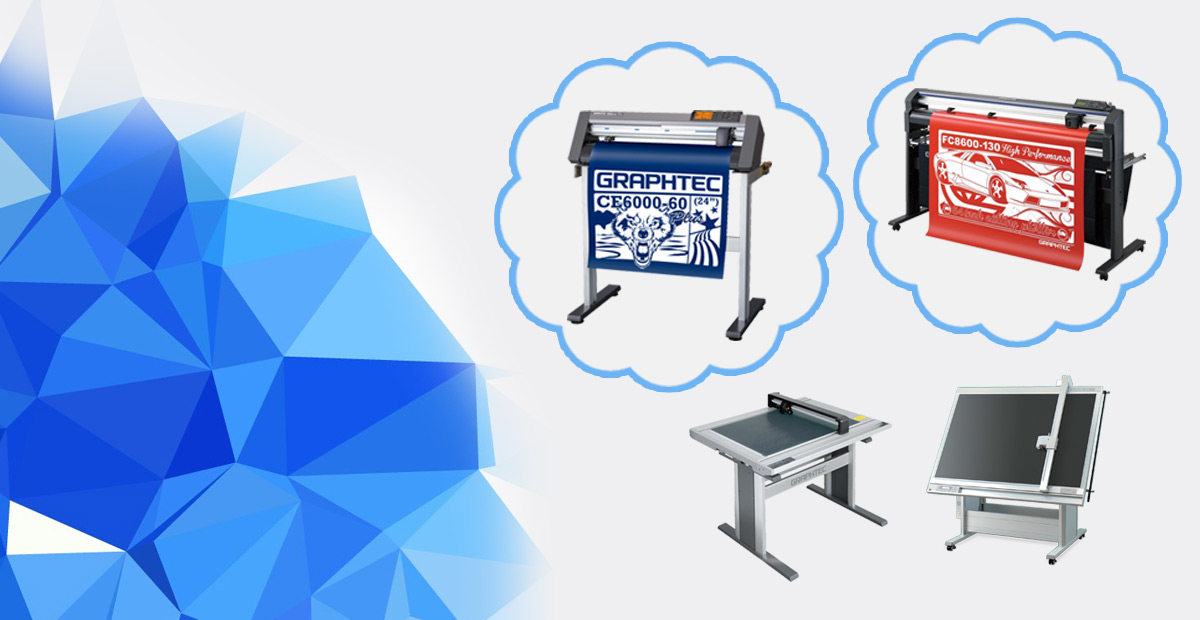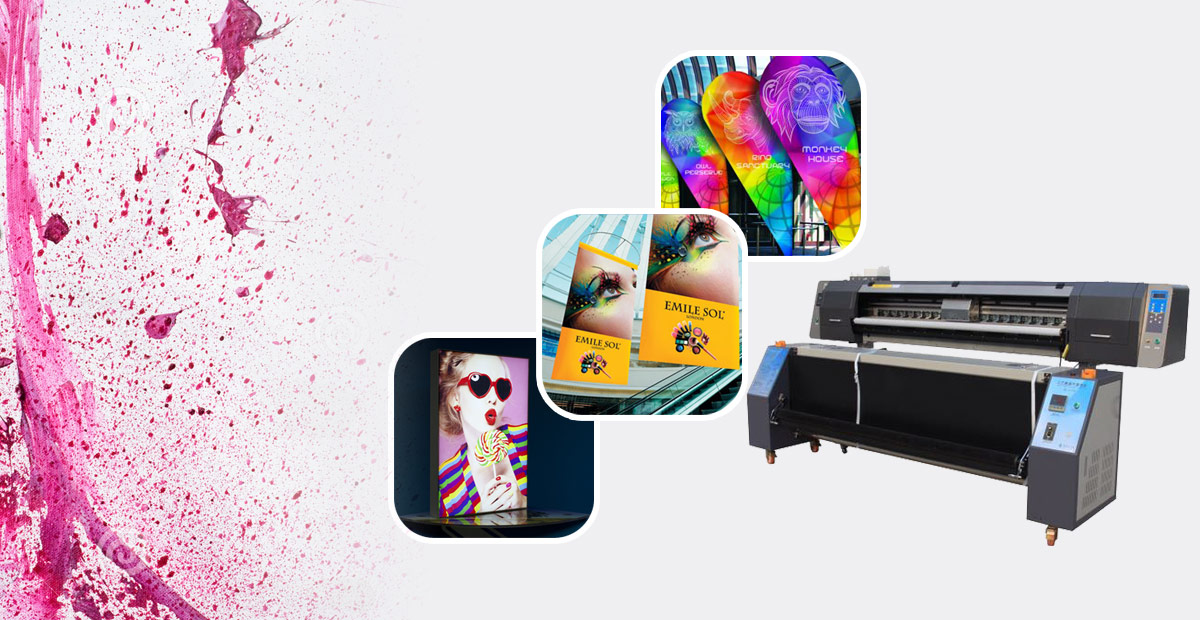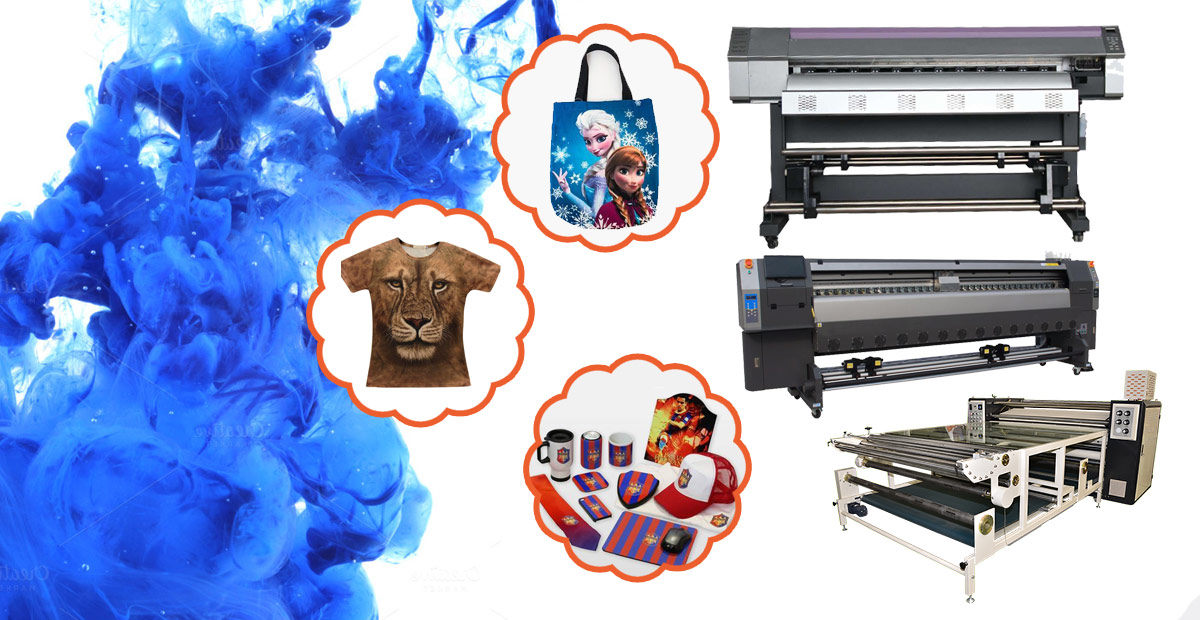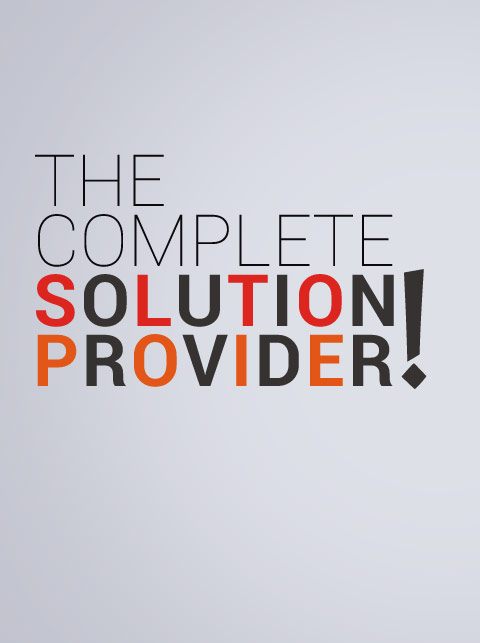 Welcome to Britomatics
How Britomatics solve your printing challenges
To be a world class company providing innovative and technologically advanced solutions & services for the Commercial Graphics & Digital Textile Printing industry.

Britomatics group established in 1995 is leader in providing solutions to wide format digital printing technology. The company provides a suite of products related to wide format printing technology including wide format eco solvent printers, Dye Sub Printers, Solvent Printers, printheads, inks and related consumables for commercial graphics industry.
Any where for you everywhere
Dreaming of starting a new wide format graphic printing business or entering in the Dye Sub Printing market or thinking of expanding your line of products, we are just a email or a call away. Our sales associates will be glad to help you take the next big right step towards your dream project.
Find us
a wide range
Offering a vast range of Wide Format Printers, Digital Cutters , Laminators , Heat press , Inks , Printheads, Spare Parts and specialized substrates for Eco Solvent, Latex and Dye Sub Printing.